McStreamy.com – BERNIE SANDERS IS DROPPING OUT of his Democratic Party campaign, acknowledging he has mathematically gone as far as possible in the race to win the nomination to run against President Trump. Sanders says Biden is a "decent man", but Sanders says his name will still be on Primary ballots and suggests his supporters should continue to vote for him so he can gather more delegates and be more persuasive in molding the party's platform, but he plans to help Biden defeat Trump in November, 2020, and encourages everyone to help make that happen.
Sanders said, "Together, standing united, we will go forward to defeat Donald Trump, the most dangerous president in modern American history, and we will fight to elect strong progressives at every level of government, from Congress to the school board." In announcing his campaign suspension, he thanked the Bernie campaign workers and those who have voted for him, as seen in the accompanying video.
Bernie Sanders added, he " ran for the presidency because I thought as president I could accelerate and institutionalize the progressive changes we are all building together". He says "that fight will continue" and one day he expects the effort will become successful. – McStreamy News
FIND WHAT THEY'RE WRITING about the Bernie Sanders development at our sister website, TheTopNews.net, the home of 12 Categories of Searchable Real News from 140 Reputable News Outlets on the Internet.
---

McStreamy Exclusives:
Current News, Sports, Info



Music, Movies, TV Shows

Commentary

Gary Talks With Tony Ruesch: 30 Years of Public Service

GARYTALK – You're invited to a video from the history book of a Wisconsin county smack dab in the middle of the state. Back in the year 2002, then recently retired Wood County, Wisconsin, County Clerk Tony Ruesch and I recorded a […]
Our Video Playground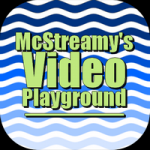 VIDEO PLAYGROUND features several pages of various music, comedy, entertainment and info videos our McStreamy staff has seen on the internet. The videos are shared by the McStreamy.com staff for you to enjoy. New videos are added when we see one you might also like. See VIDEO GUIDE.
Internet Radio Guide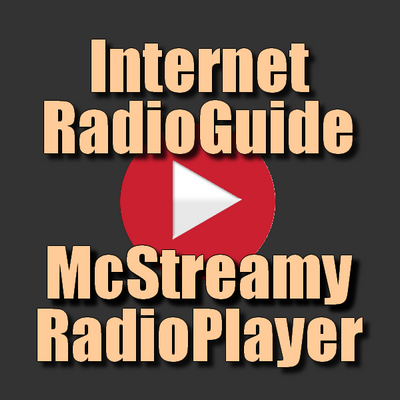 LOOKING FOR MUSIC RADIO? Our Directory has stations listed in 16 categories: Alternative, Country, Jazz, Dance, Reggae, Current Pop, Oldies, Classical, Blues, Suspense, Comedy, Latin, and more. There is bound to be more than one station that can successfully fill your need. See RADIO GUIDE.
SiteGuide Quick Links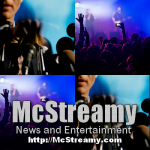 OUR SITEGUIDE shows you easy to understand illustrations with links to the many pages of things to see, listen to, read and view at our McStreamy.com website. It's a simple, straightforward way to get where you want to go, fast. See SITE GUIDE.
---
---