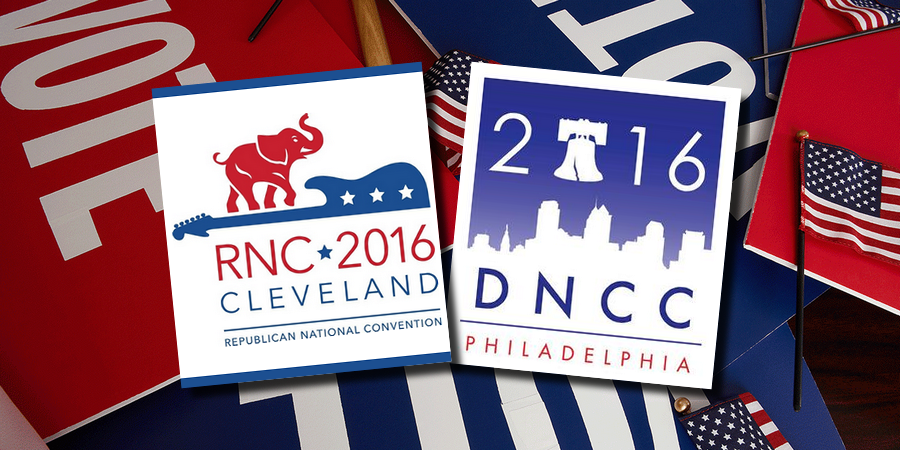 Special Reports:
The Latest News, Sports and More

Music, Musicians, Movies and TV
Enjoy Videos At McStreamy.com
Internet Radio Music Directory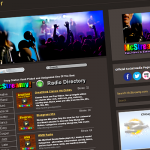 LOOKING FOR MUSIC RADIO? Our Directory has stations listed in 16 categories: Alternative, Country, Jazz, Dance, Reggae, Current Pop, Oldies, Classical, Blues, Suspense, Comedy, Latin, and more. There is bound to be more than one station that can successfully fill your need. See our Radio Directory.
SiteGuide Gallery Has Quick Links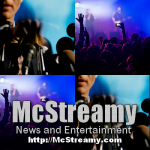 OUR SITEGUIDE shows you at a glance (with easy to understand illustrations) all of the many pages of things to see, listen to, read and view at our McStreamy.com website. It's a simple, straightforward way to get where you want to go, fast. Click Here to get to our SiteGuide, or select SiteGuide from the Menu at the top of any page.
---
INTERNET RADIO STATIONS NEED YOUR HELP: Music Fees have gone up for Legal, Internet-Only Radio. Help keep music royalties FAIR for Webcasters. Contact U.S. Congressional Representatives and Senators. SEE MORE.
---