McSTREAMY.COM NEWS – Former Minnesota police officer, Kim Potter (above), has been found guilty of Manslaughter in the death of Daunte Wright. The incident occurred during a traffic stop during which Daunte Wright was trying to leave while the officers were attempting to arrest Wright. Potter testified she thought she was about to use her police taser on Duante Wright while saying out loud, "Taser, taser, taser" to warn other officers at the scene, so they would not be in contact with Wright when she pulled the trigger. Unfortunately, she was actually holding her service revolver in her hand when she pulled the trigger. The jury found the 26 year officer Potter guilty of both first and second degree Manslaughter. She had been out on $100,000 bail during the trial, but was taken into custody immediately after the trial verdict.
McStreamy News Exclusives:
Current News, Sports, Info
Music, Movies, TV Shows
Commentary
NewsGuide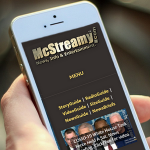 OUR NEWSGUIDE features several categories of news from outside news operations on other websites. At our NEWSGUIDE page you may select Business News, Politics and Government, Health News, TV and Movies, Music News, Weather Forecast and Conditions, General News, or Sports Photos and Articles. It's all in our NEWSGUIDE.
Our Video Guide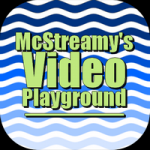 VIDEO PLAYGROUND features several pages of various music, comedy, entertainment and info videos our McStreamy staff has seen on the internet. The videos are shared by the McStreamy.com staff for you to enjoy. New videos are added when we see one you might also like. See VIDEO GUIDE for links to get to Video Playground and information and links to McStreamy Exclusive articles that include videos.
Internet Radio Guide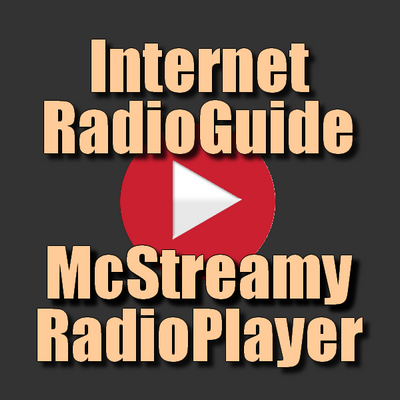 LOOKING FOR MUSIC RADIO? Our Directory has stations listed in 16 categories: Alternative, Country, Jazz, Dance, Reggae, Current Pop, Oldies, Classical, Blues, Suspense, Comedy, Latin, and more. There is bound to be more than one station that can successfully fill your need. See RADIO GUIDE.
SiteGuide Quick Links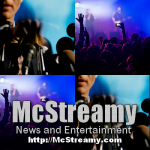 OUR SITEGUIDE shows you easy to understand illustrations with links to the many pages of things to see, listen to, read and view at our McStreamy.com website. It's a simple, straightforward way to get where you want to go, fast. See SITE GUIDE.
---
---