McStreamy.com – President Donald J. Trump today, March 13, 2020, officially designated a National Emergency to combat the speedily spreading  Coronavirus COVID-19 outbreak in the United States. He was flanked in the White House Rose Garden by members of the Coronavirus Task Force, under the direction of Vice President Mike Pence, and representatives of commerce and industry. The move enables red tape and protocols to be removed, which it is thought will speed up the process of responding to the ever-growing health issues, problems, and confusion that have arisen in the fight.
The United States National Emergency designation is hoped and expected to smooth the response to the Coronavirus COVID-19 epidemic by government agencies, health personnel, health facilities, commerce, and the private sector. Among other things, the designation gives "broad new authority"  to Health and Human Services Secretary Alex Azar to give "maximum flexibility to respond to the coronavirus and care for patients," waiving federal regulations for doctors and hospitals.
The administration will attempt to expand coronavirus testing around the country by implementing "drive-through" sites at retailers, including Walmart and Target. President Trump explained that "Google is helping to develop a website to determine whether a test is warranted and to facilitate testing." The tech giant, according to the president, has "1,700 engineers working on this right now." It is hoped, if you pass the online test, you will then be directed to a testing location for followup.
Friday's announcement apparently helped bring about hope on Wall Street. The Dow Jones industrial average shot up nearly 2,000 points at the announcement's start and The S&P 500 and Nasdaq surged more than 9 percent.
McStreamy Exclusives:
Current News, Sports, Info



Music, Movies, TV Shows

Commentary

Gary Talks With Tony Ruesch: 30 Years of Public Service

GARYTALK – You're invited to a video from the history book of a Wisconsin county smack dab in the middle of the state. Back in the year 2002, then recently retired Wood County, Wisconsin, County Clerk Tony Ruesch and I recorded a […]
Our Video Playground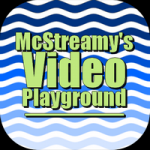 VIDEO PLAYGROUND features several pages of various music, comedy, entertainment and info videos our McStreamy staff has seen on the internet. The videos are shared by the McStreamy.com staff for you to enjoy. New videos are added when we see one you might also like. See VIDEO GUIDE.
Internet Radio Guide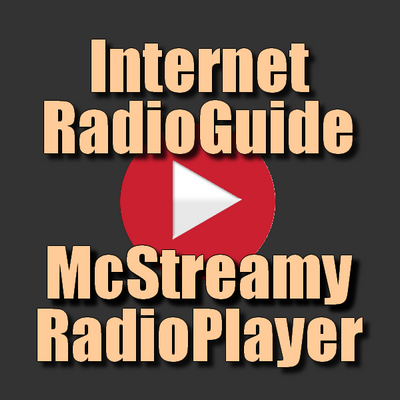 LOOKING FOR MUSIC RADIO? Our Directory has stations listed in 16 categories: Alternative, Country, Jazz, Dance, Reggae, Current Pop, Oldies, Classical, Blues, Suspense, Comedy, Latin, and more. There is bound to be more than one station that can successfully fill your need. See RADIO GUIDE.
SiteGuide Quick Links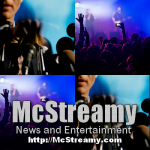 OUR SITEGUIDE shows you easy to understand illustrations with links to the many pages of things to see, listen to, read and view at our McStreamy.com website. It's a simple, straightforward way to get where you want to go, fast. See SITE GUIDE.
---
---