McSTREAMY – The United States House of Representatives, January 13, 2021, voted to impeach President Donald John Trump for the High Crime and Misdemeanor of inciting a MAGA (Make America Great Again) "mob" into performing an act of insurrection against the U.S. government. The insurrection amounted to part of the group violently breaking into the Capitol Building, thereby disrupting the Constitutional Congressional responsibility of accepting and approving the results of the Electoral College vote and naming Joe Biden the lawful winner of November 3, 2020, Presidential Election over Trump.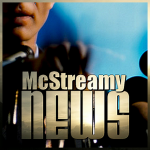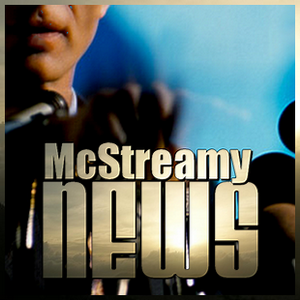 The 232-197 House vote marked the first time a sitting U.S. president was impeached twice during his/her term. This, latter Impeachment incident amounted to causing American citizens to participate in an insurgency when they attempted to forcibly interfere with the official governmental election duty by pressuring the U.S. Senate and House of Representatives into altering the true results of the election to show that Trump had won an election he actually had lost.
Ten House Republicans agreed with the Democrat House majority who brought the Incitement of Insurrection article forward a week after the Insurrection resulted in damage to the Capitol building, as well as looting, and injury and death to five persons. The deaths included the shooting of a woman who was taking part in the break-in and an officer who was trying to protect the Capitol building and elected House and Senate lawmakers who were in the process of accepting the Electoral College results and certification inside.
The Republicans who broke from Trump, included Representative Liz Cheney, Representative Fred Upton (Mich.), and Rep. Tom Rice, a South Carolina conservative who has been loyal to Trump. The other Republicans who voted to impeach are Anthony Gonzalez (Ohio), Jaime Herrera Beutler (Wash.), John Katko (N.Y.), Adam Kinzinger (Ill.), Peter Meijer (Mich.), Dan Newhouse (Wash.), and David Valadao (Calif.).
Trump's role as United States President will cease to be at noon January 20, 2021, when the new, incoming president, Joe Biden, and Vice-President Kamala Harris, will be sworn into office, replacing Trump and Trump's Vice-President Mike Pence.
READ ABOUT THE SENATE PHASE OF IMPEACHMENT.
READ WHAT THEY'RE WRITING ELSEWHERE at other quality news reporting websites. See the listing of articles at other websites included in the USWD databank at our sister website, TheTopNews.Net: House Impeaches President Trump Again.
McStreamy News Exclusives:
Music, Movies, TV Shows
2023 Rock Hall of Fame Winners!

THE FINAL TABULATION of 2023 Nominees to the Rock and Roll Hall of Fame finds a mixed list of results, some expected, others less so. Performer Category: Kate Bush, Sheryl Crow, Missy Elliot, George Michael, Willie […]
Commentary
Gary Talks With Tony Ruesch: 30 Years of Public Service

GARYTALK – You're invited to a video from the history book of a Wisconsin county smack dab in the middle of the state. Back in the year 2002, then recently retired Wood County, Wisconsin, County Clerk Tony Ruesch and I recorded a […]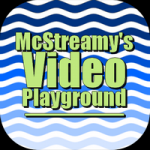 VIDEO PLAYGROUND features several pages of various music, comedy, entertainment and info videos our McStreamy staff has seen on the internet. The videos are shared by the McStreamy.com staff for you to enjoy. New videos are added when we see one you might also like. See VIDEO GUIDE.
Internet Radio Guide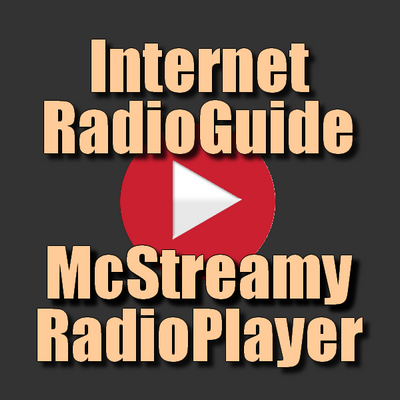 LOOKING FOR MUSIC RADIO? Our Directory has stations listed in 16 categories: Alternative, Country, Jazz, Dance, Reggae, Current Pop, Oldies, Classical, Blues, Suspense, Comedy, Latin, and more. There is bound to be more than one station that can successfully fill your need. See RADIO GUIDE.
SiteGuide Quick Links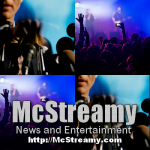 OUR SITEGUIDE shows you easy to understand illustrations with links to the many pages of things to see, listen to, read and view at our McStreamy.com website. It's a simple, straightforward way to get where you want to go, fast. See SITE GUIDE.
---
---