McStreamy – Democratic Presidential Nominee Joe Biden has now obtained the final primary votes needed to clinch the nomination with the targeted 1991 votes needed following the addition of recent results from primaries in seven states and the District of Columbia presidential primaries Tuesday, June 2, 2020. There was an overwhelming number of ballots received by mail, which reportedly slowed down the final tallies from the recent primaries. Biden, 77,  now actually has 1993 primary votes, which is more than required and there are still primaries upcoming in eight more states and three territories. Due to the current count, it is safe to say that there likely will not be a challenge at the Democratic Party Convention to him being on the November 3, 2020 ballot against incumbent Republican Donald J. Trump.
Read More about Joe Biden. See what they are writing and reporting about Joe Biden around the internet. A good place to start for current news can be found in the http://TheTopNews.Net databank at USWebDaily.com, the home of Searchable Quality News Listings and Reporting at Solid, Upstanding News Websites publishing Real News, Truth and Facts.

McStreamy News Exclusives:
Current News, Sports, Info



Music, Movies, TV Shows

Commentary

Gary Talks With Tony Ruesch: 30 Years of Public Service

GARYTALK – You're invited to a video from the history book of a Wisconsin county smack dab in the middle of the state. Back in the year 2002, then recently retired Wood County, Wisconsin, County Clerk Tony Ruesch and I recorded a […]
Our Video Playground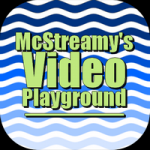 VIDEO PLAYGROUND features several pages of various music, comedy, entertainment and info videos our McStreamy staff has seen on the internet. The videos are shared by the McStreamy.com staff for you to enjoy. New videos are added when we see one you might also like. See VIDEO GUIDE.
Internet Radio Guide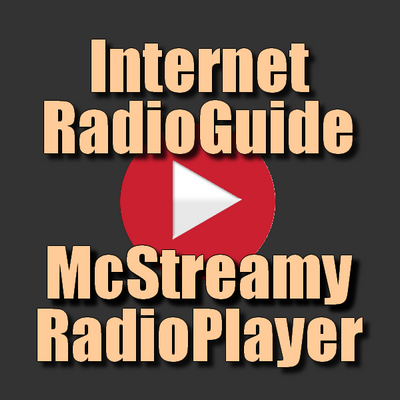 LOOKING FOR MUSIC RADIO? Our Directory has stations listed in 16 categories: Alternative, Country, Jazz, Dance, Reggae, Current Pop, Oldies, Classical, Blues, Suspense, Comedy, Latin, and more. There is bound to be more than one station that can successfully fill your need. See RADIO GUIDE.
SiteGuide Quick Links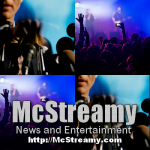 OUR SITEGUIDE shows you easy to understand illustrations with links to the many pages of things to see, listen to, read and view at our McStreamy.com website. It's a simple, straightforward way to get where you want to go, fast. See SITE GUIDE.
---
---