McStreamy.com – The White House Coronavirus Task Force now recommends that people should stay away from groups of people that exceed 10 persons for 15 days to help slow the spread of the COVID-19 VIRUS. The new recommendations suggest you avoid eating and drinking in bars, restaurants, and public food courts; and encourage schooling from home across the country. The current guidelines package from the Task Force will be reviewed in 15 days. President Trump and other members of the Task Force held a news conference today, Monday, March 16, 2020 to speak about the latest guidelines and answered questions from the news media present at the briefing in the White House in Washington D.C.
McStreamy Exclusives:
Current News, Sports, Info



Music, Movies, TV Shows

Commentary

Will Donald Trump Finally Be The President We Hoped For?

GARYTALK.COM (GaryWords) – As if things weren't bad enough following 3 and a half years of Donald J. Trump occupying the White House in Washington, D.C., the COVID-19 coronavirus epidemic became another headache when it swiftly became a […]
Our Video Playground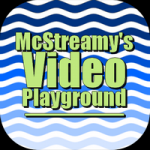 VIDEO PLAYGROUND features several pages of various music, comedy, entertainment and info videos our McStreamy staff has seen on the internet. The videos are shared by the McStreamy.com staff for you to enjoy. New videos are added when we see one you might also like. See VIDEO GUIDE.
Internet Radio Guide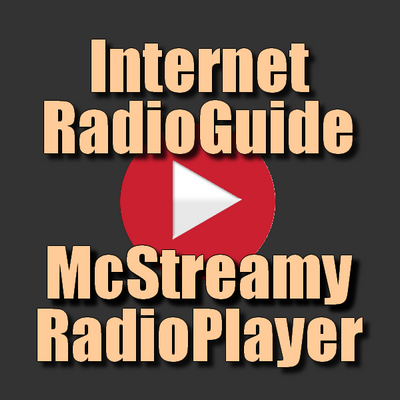 LOOKING FOR MUSIC RADIO? Our Directory has stations listed in 16 categories: Alternative, Country, Jazz, Dance, Reggae, Current Pop, Oldies, Classical, Blues, Suspense, Comedy, Latin, and more. There is bound to be more than one station that can successfully fill your need. See RADIO GUIDE.
SiteGuide Quick Links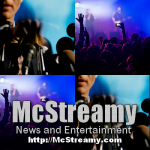 OUR SITEGUIDE shows you easy to understand illustrations with links to the many pages of things to see, listen to, read and view at our McStreamy.com website. It's a simple, straightforward way to get where you want to go, fast. See SITE GUIDE.
---
---