McSTREAMY News – It's amazing that little Bindi Irwin, the offspring of television's The Crocodile Hunter Steve Irwin and wife Terri Raines, is not only married but on her way to being the mother of a little bouncing baby herself. The 22-year-old former season 21 "Dancing With The Stars" champion is seen in this selfie with her husband Chandler Powell. The two can be seen getting married on a "Bindi's Wedding" episode of the Animal Planet television show "Crikey! It's the Irwins", which often features numerous varieties of animals, birds, snakes, reptiles, and, of course, crocodiles.
After getting engaged in July of 2019, Chandler and Bindi found their planned wedding in Australia in the spring of 2020 was about to be hampered a bit when the coronavirus pandemic put their plans for a big wedding on hold. They went ahead and got married anyway in a small, private March 25, 2020 ceremony with no guests before the stricter rules of social distancing were about to start in Australia. Bindi is anxiously awaiting the birthing adventure, as, likely is soon to be Grandpa Steve Irwin, beaming that famous, bright smile up there in his wild crocodile farm in the sky.

McStreamy News Exclusives:
Current News, Sports, Info



Music, Movies, TV Shows

Autumn Days Bring Autumn Leaves and Fall Favs

GREATGOLD NEWS – The Fall months of Autumn, September, October, and November, are a great time to enjoy popular favorite tunes found in the music library of internet radio stations like GreatGold.fm, which has […]
Commentary

Gary Talks With Tony Ruesch: 30 Years of Public Service

GARYTALK – You're invited to a video from the history book of a Wisconsin county smack dab in the middle of the state. Back in the year 2002, then recently retired Wood County, Wisconsin, County Clerk Tony Ruesch and I recorded a […]
Our Video Playground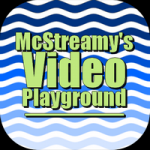 VIDEO PLAYGROUND features several pages of various music, comedy, entertainment and info videos our McStreamy staff has seen on the internet. The videos are shared by the McStreamy.com staff for you to enjoy. New videos are added when we see one you might also like. See VIDEO GUIDE.
Internet Radio Guide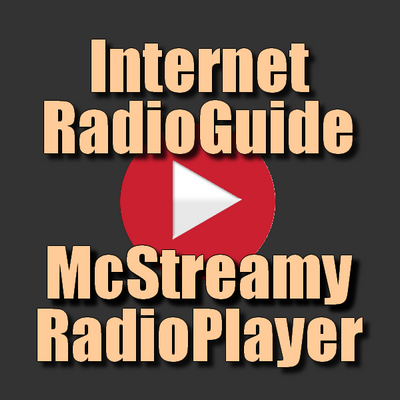 LOOKING FOR MUSIC RADIO? Our Directory has stations listed in 16 categories: Alternative, Country, Jazz, Dance, Reggae, Current Pop, Oldies, Classical, Blues, Suspense, Comedy, Latin, and more. There is bound to be more than one station that can successfully fill your need. See RADIO GUIDE.
SiteGuide Quick Links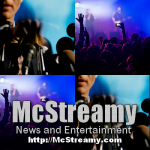 OUR SITEGUIDE shows you easy to understand illustrations with links to the many pages of things to see, listen to, read and view at our McStreamy.com website. It's a simple, straightforward way to get where you want to go, fast. See SITE GUIDE.
---
---