McStreamy.com – The White House Coronavirus Task Force headed by Vice PresidentMike Spence held a News Briefing Monday, March 9, 2020. We have the video of the event for you to view as part of our series of videos around the topic of the COVID-19 Coronavirus epidemic in the world, and how the situation affects the United States in particular. President Donald J. Trump made some comments at the beginning of this video before turning things over to the knowledgeable people who are part of the learned members of the Task Force.
Coronavirus Task Force Members include, but are not necessarily limited to, Dr. Anthony Fauci, head of National Institute of Allergy and Infectious Diseases; Deborah Birx, Ambassador at Large and the United States Global AIDS Coordinator; Vice Pres. Pence; Seema Verma, Centers for Medicare and Medicaid Services Administrator; and Alex Azar, who serves as the United States Secretary of Health and Human Services in the Trump Administration. Others may serve and/or be asked to present information and input from time to time. – McStreamy VideoGuide.
Recent Task Force Briefings:

ALSO SEE: WH Coronavirus Task Force Formed.
AND: CDC Says Caronavirus is A Public Health Risk.
MORE HEALTH INFO in our Health & Wellness category under NewsGuide. 
TO LEARN MORE see the stories found at our sister website, TheTopNews.Net, the home of News Happening Now, since 2005.
---
McStreamy Exclusives:
Current News, Sports, Info



Music, Movies, TV Shows

Commentary

Gary & Friends: Lawmaker MaryAnn Lippert's Budget Views

GARYVIDEOS – The second episode of a video talk show featuring host Gary W. Morgan, a retired broadcast radio news anchor-reporter, and various guests. This episode became available at the authentic McStreamy Video Channel on YouTube, June 12, […]
Our Video Playground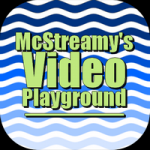 VIDEO PLAYGROUND features several pages of various music, comedy, entertainment and info videos our McStreamy staff has seen on the internet. The videos are shared by the McStreamy.com staff for you to enjoy. New videos are added when we see one you might also like. See VIDEO GUIDE.
Internet Radio Guide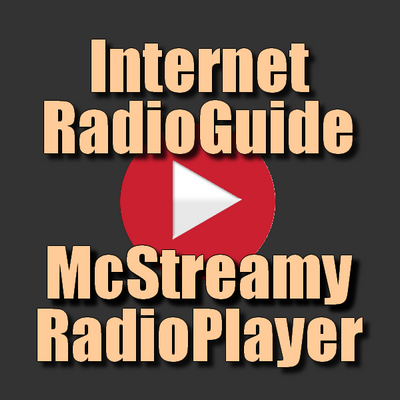 LOOKING FOR MUSIC RADIO? Our Directory has stations listed in 16 categories: Alternative, Country, Jazz, Dance, Reggae, Current Pop, Oldies, Classical, Blues, Suspense, Comedy, Latin, and more. There is bound to be more than one station that can successfully fill your need. See RADIO GUIDE.
SiteGuide Quick Links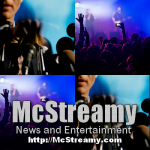 OUR SITEGUIDE shows you easy to understand illustrations with links to the many pages of things to see, listen to, read and view at our McStreamy.com website. It's a simple, straightforward way to get where you want to go, fast. See SITE GUIDE.
---
---